FIREPLACES
BARBEQUES
OVENS
OUTDOOR KITCHENS
FIREPLACES
BARBEQUES
OVENS
OUTDOOR KITCHENS
FIREPLACES
BARBEQUES
OVENS
OUTDOOR KITCHENS
Our Company engaged in the construction and decoration of fireplaces, grills and refractory ovens. Also sells finished products such as fireplaces and raw materials for manufacturing needs and for resale.

Our long-standing principle that the quality of manufactured products and marketing as well as the introduction of new technologies to cost-efficiency and less pollution for the environment cleaner.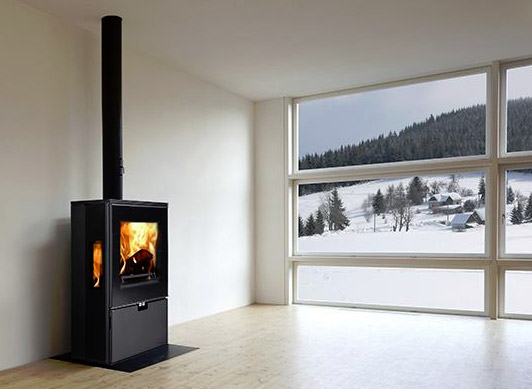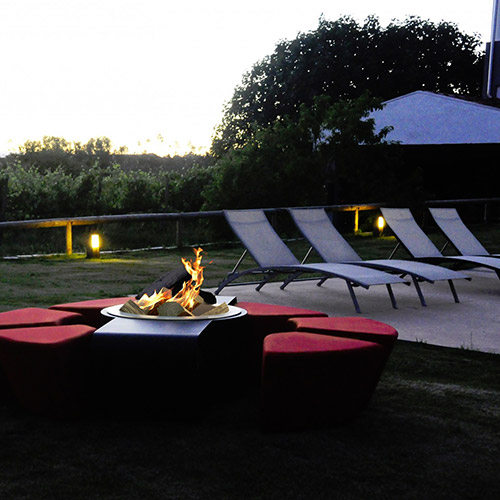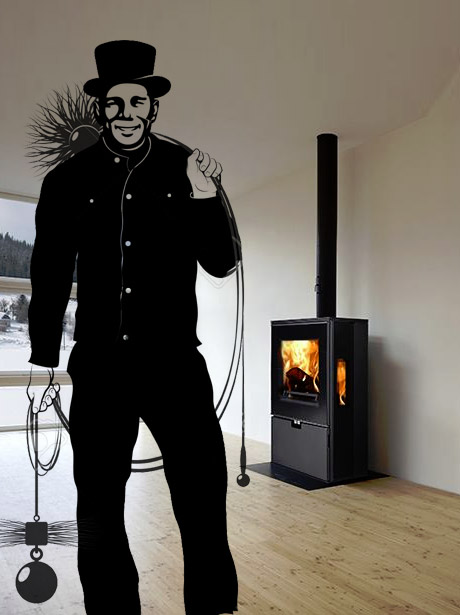 Free study of your place for the most correct choice of fireplace and investment, both in design and coverage according to the heating needs of your space.
Our company offers fireplace-wood stove maintenance service, chimney cleaning with professional equipment without any impurities.
A large range of maintenance materials / spare consumables and insulation materials is provided for every need!

Fireplaces

Fireplaces Decoration

Stoves

Barbeques

Refractory Ovens

Refractory Materials

Decorative Stones

Fencing Products

Garden Products

Grills

Outdoor Kitchens

Accessories